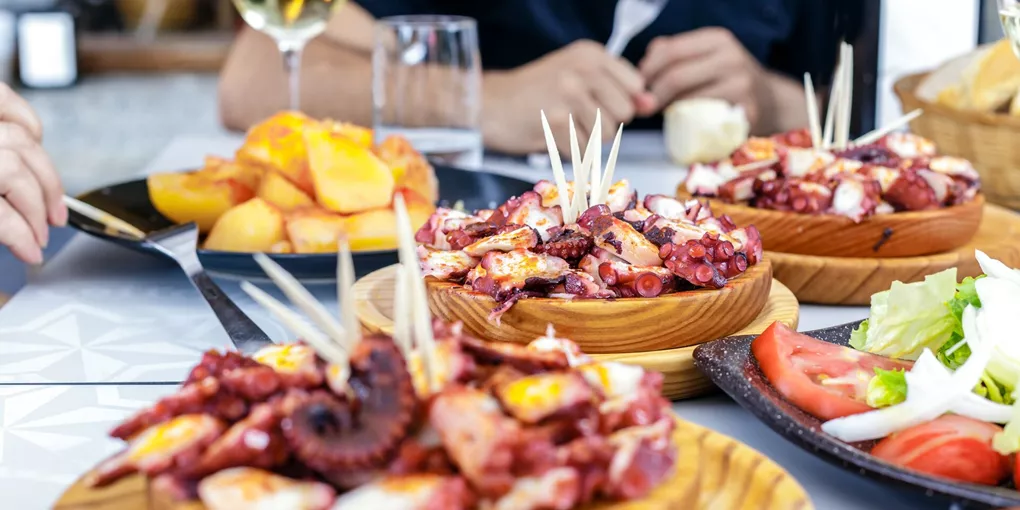 Every destination in the world is perfect for singles travel, especially when you join a group tour. Unless you choose to venture out solo, you'll always find yourself with new friends eager to join your tapas bar hop in Barcelona or gallery crawl in New York.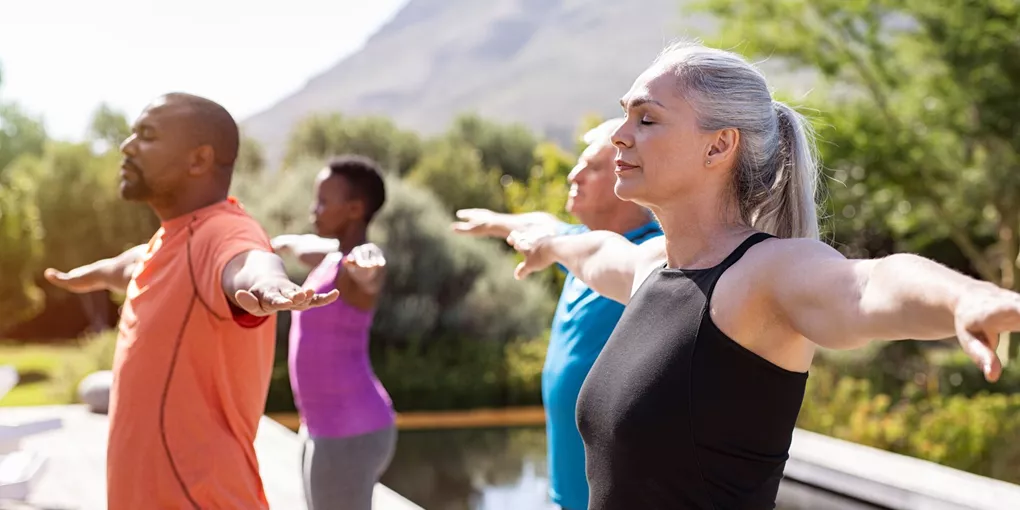 Look at you! You're brave, you're strong, you're independent and you're on the adventure of a lifetime. Remember to enjoy the present moment, rest when your body needs to, and share all the fun you're having with family and friends back home. On a group tour like ours you can team up with other travellers or enjoy exploring solo.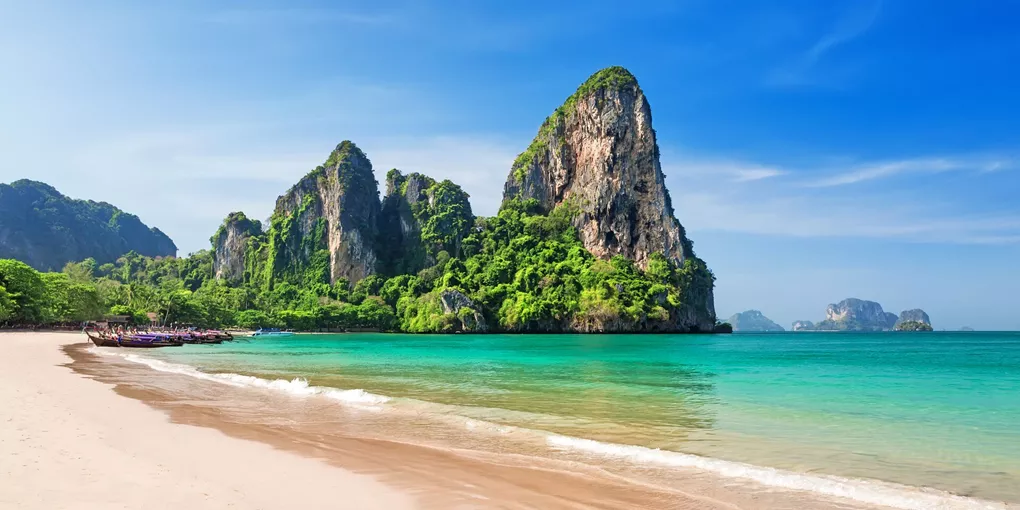 Don't let your budget deter your travel dreams. Decide what's important to you and what you can compromise on. Firstly, look for tours within your budget, then you can choose to share a room with a fellow same-sex traveller, or ask us about holiday deals for single travellers.