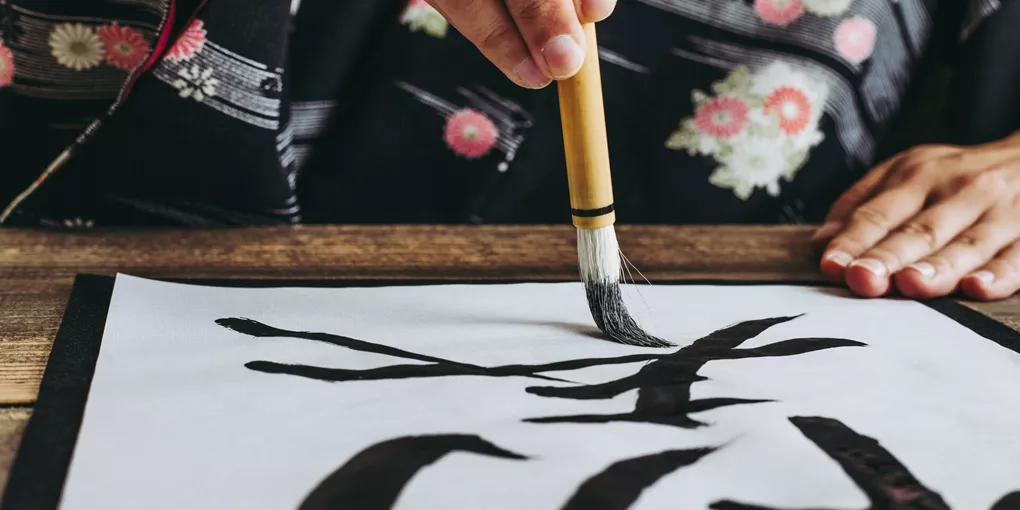 Creativity feeds on inspiration and what's more inspiring than experiencing somewhere new? Soak in different styles of architecture, try new local dishes, and see famous artworks up close...After all that there's no doubt you'll return home feeling inspired.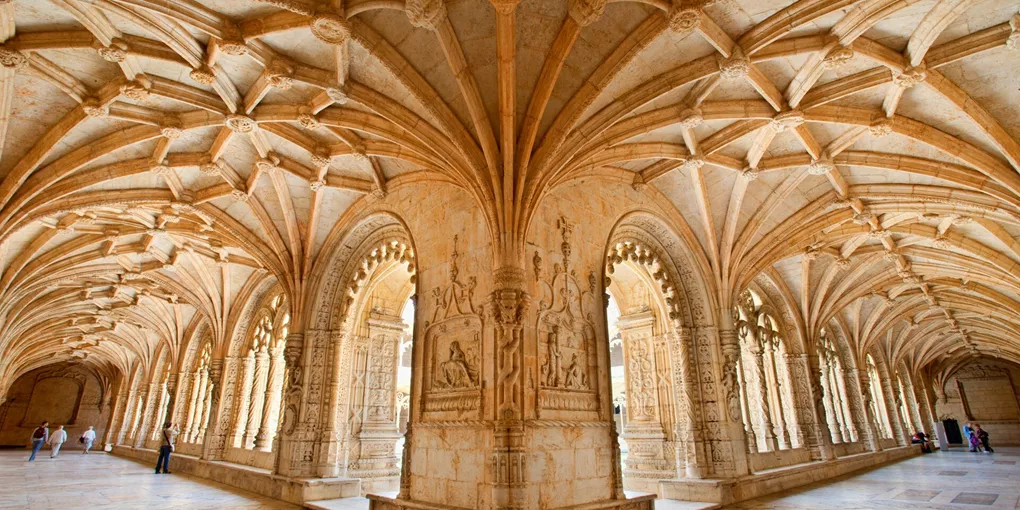 Art is everywhere – from the streets to gallery walls. Keep it traditional and gallery hop through NYC or London, or take to the streets where Gaudi has left a mark on Barcelona, Lima is full of street art and Lisbon's tiles reflect the morning light.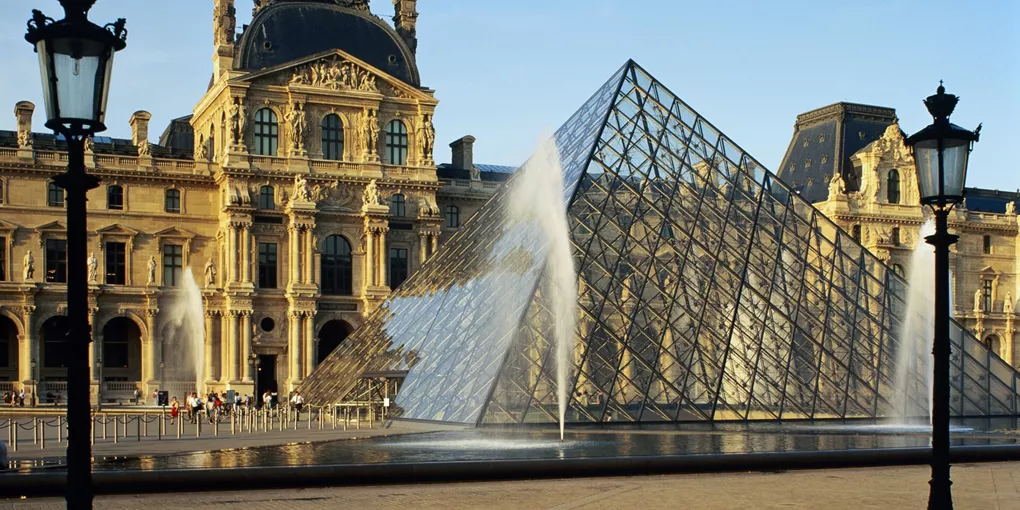 Paris for the Louvre, New York for The Met, Florence for the Ufitzi, Madrid for the Prado, and London for the Tate… some destinations have world-famous galleries worth travelling for. Others are just waiting to be explored by the more adventurous.