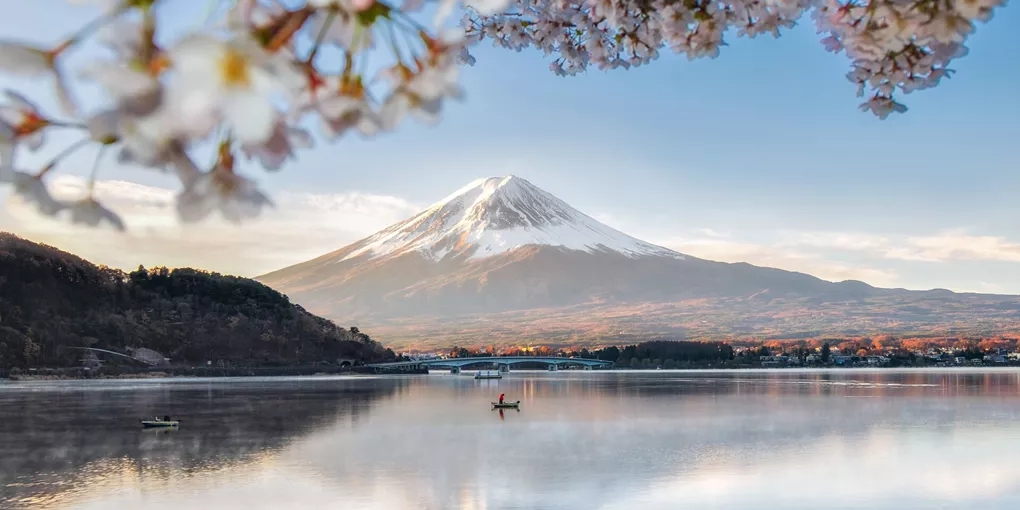 It really depends on whether your cruising holiday is to catch sea and sunshine or a glimpse of marine life. If you want to see whales, for example, there are certain seasons or months of the year when it is best and this will vary by destination.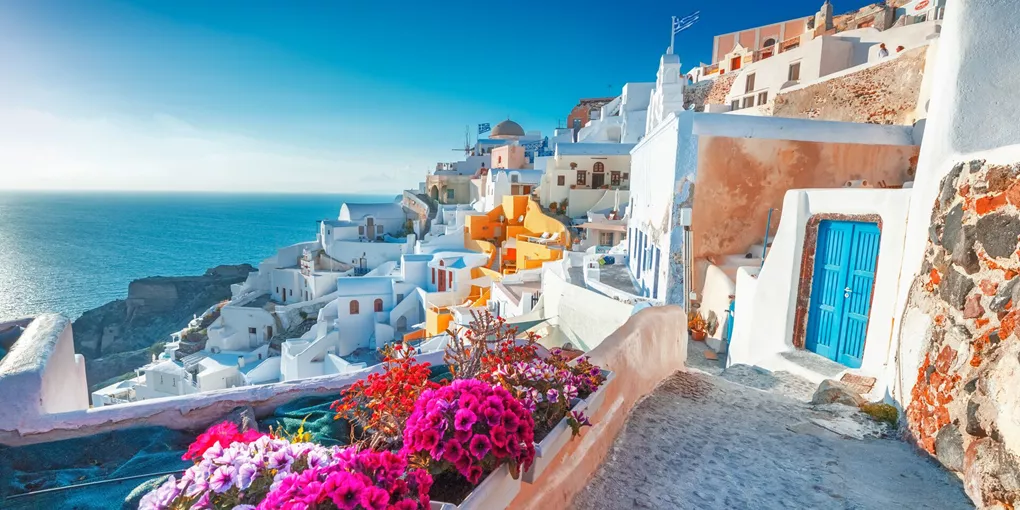 Culture chasers picture themselves taking river tours through the centre of Europe. Sunseekers want to hop between Greek Islands on a boat cruise. And adventure nerds might want to tick off marine tours in Alaska. The best cruise destinations are up to you.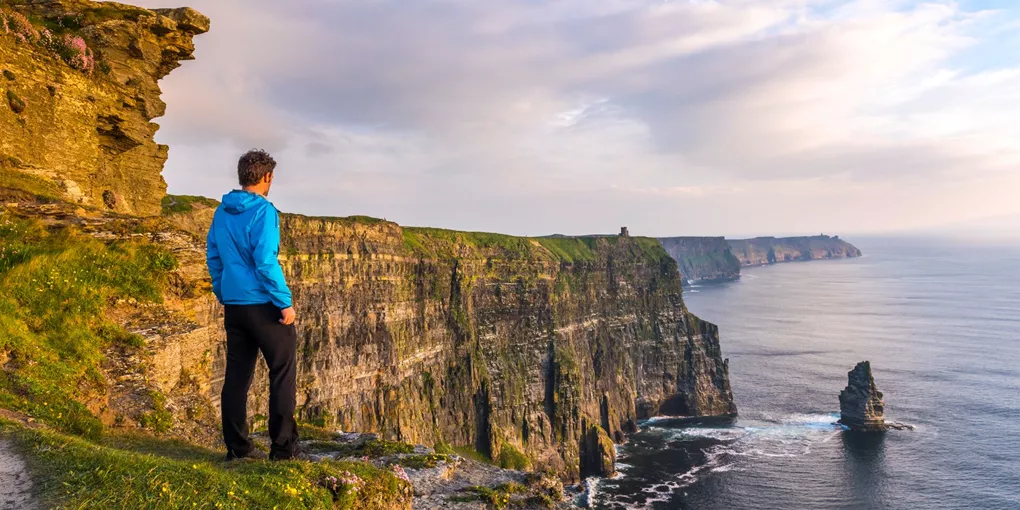 If you need to get from A to B, travelling by boat is often more expensive but not always. This can be thanks to low-cost airlines offering cheap deals, or boat trips taking days instead of hours. That said, taking a ferry to visit a small island is usually cheaper than a seaplane or small flight charter.