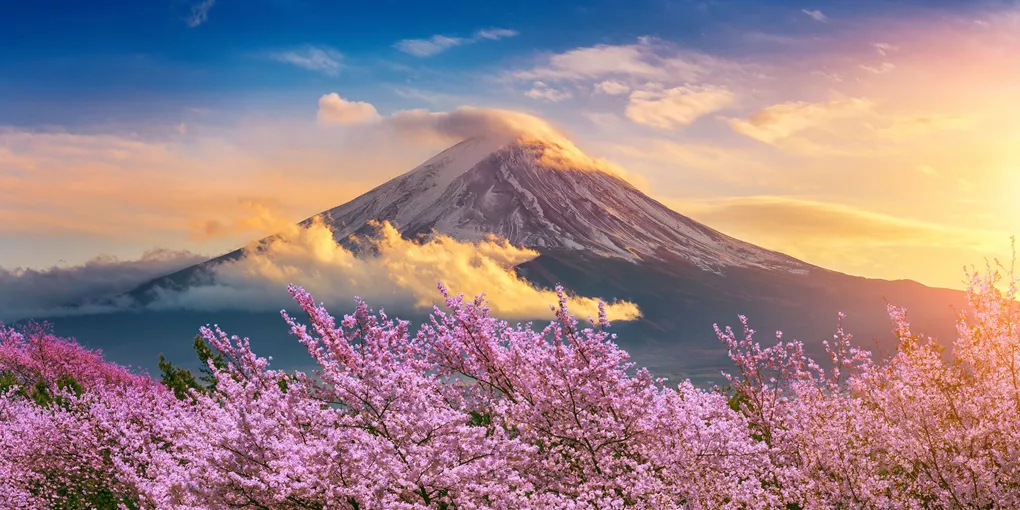 Early April is the best time to see the cherry blossoms in Japan. In big cities including Tokyo, Kyoto, and Osaka, your best chance is between late March and early May depending on the year and location.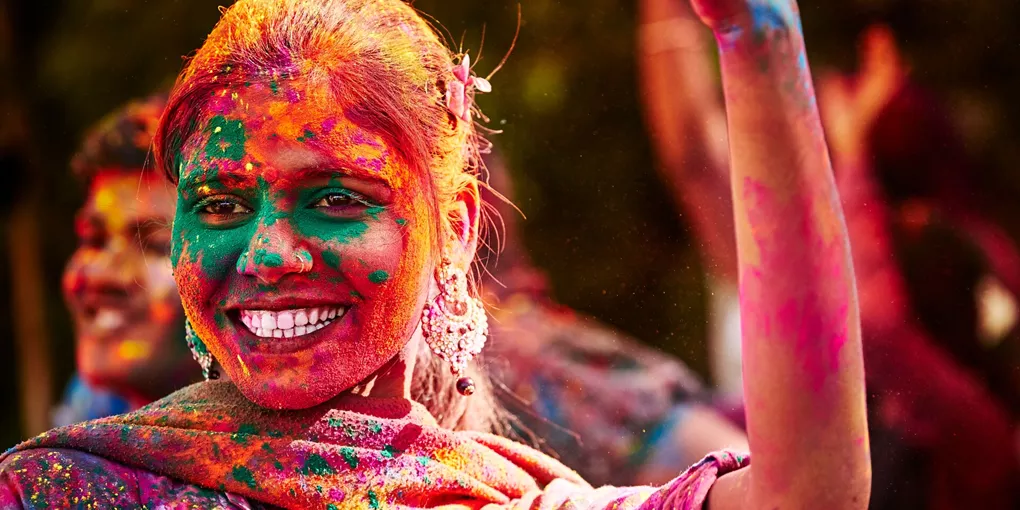 If you dream of running through colourful crowds and throwing rainbow powder as part of India's Holi festival you will need to visit in March. It is a two-week festival and the date moves each year.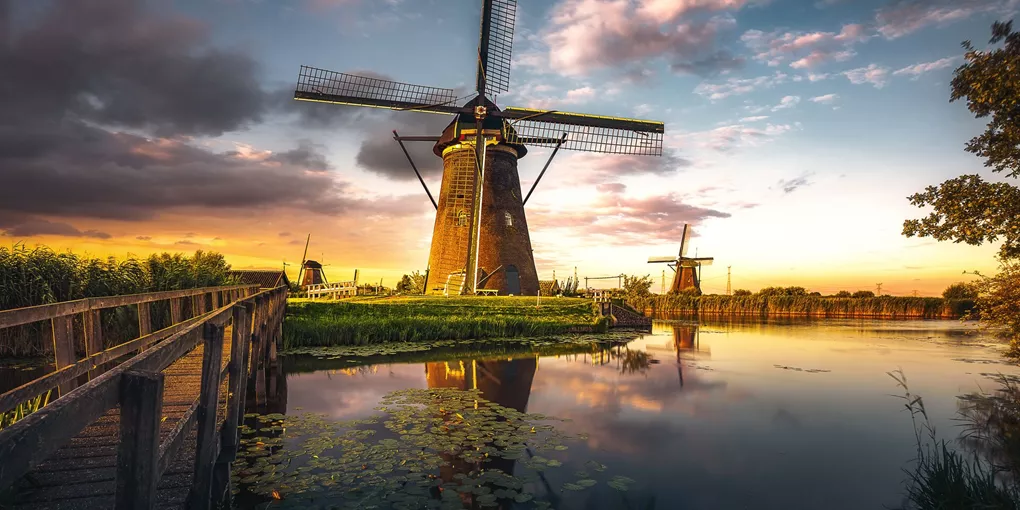 Absolutely. Compared to summer, you can expect to find smaller crowds in big, popular cities such as Paris, Rome, Berlin, Barcelona, Lisbon, London, Amsterdam, Athens, and Dubrovnik.