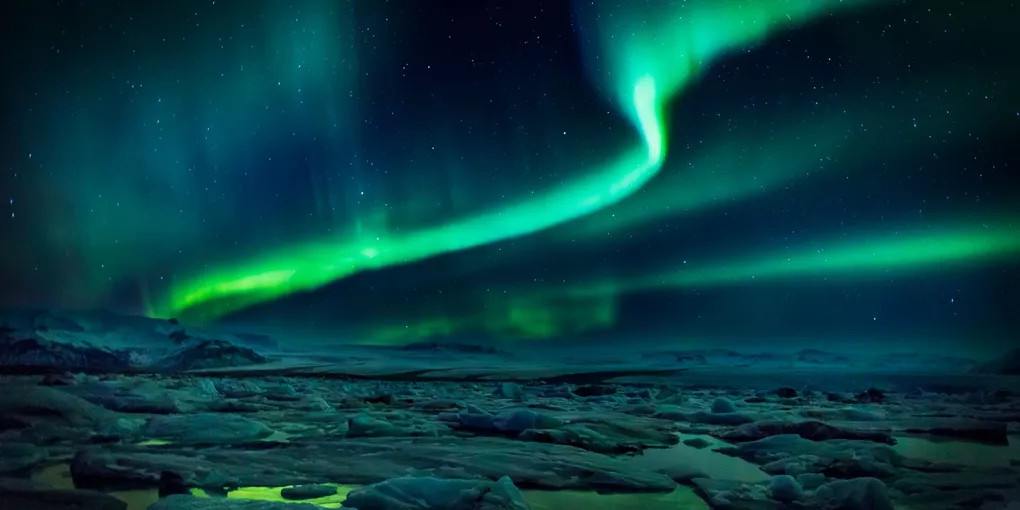 September through to March is the peak season for catching the Northern Lights. This is when the nights are longest and your best chance of seeing the lights is at around midnight.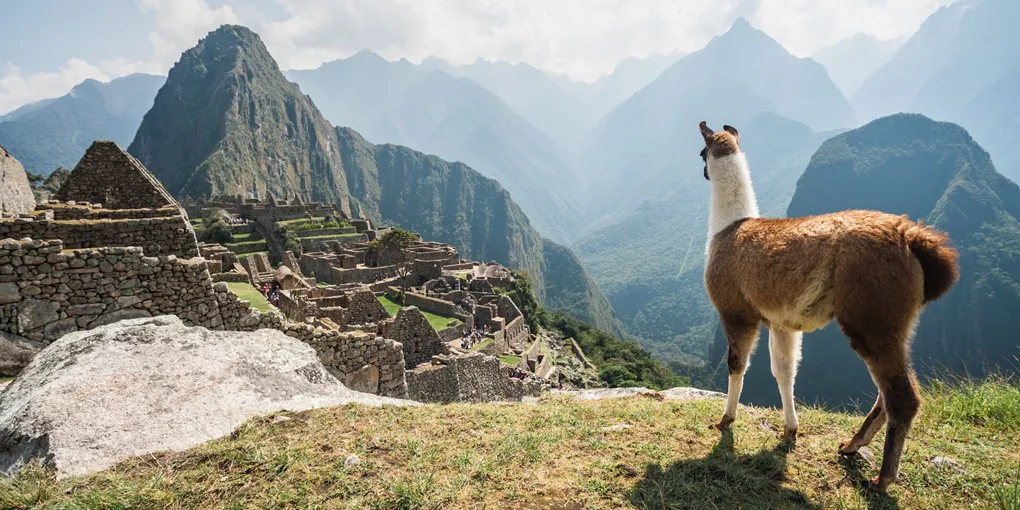 An autumn holiday is one of the best times to hike the Inca Trail and visit Machu Picchu. If you visit in March, April and May or September, October and early November you'll avoid the rainy season and crowds.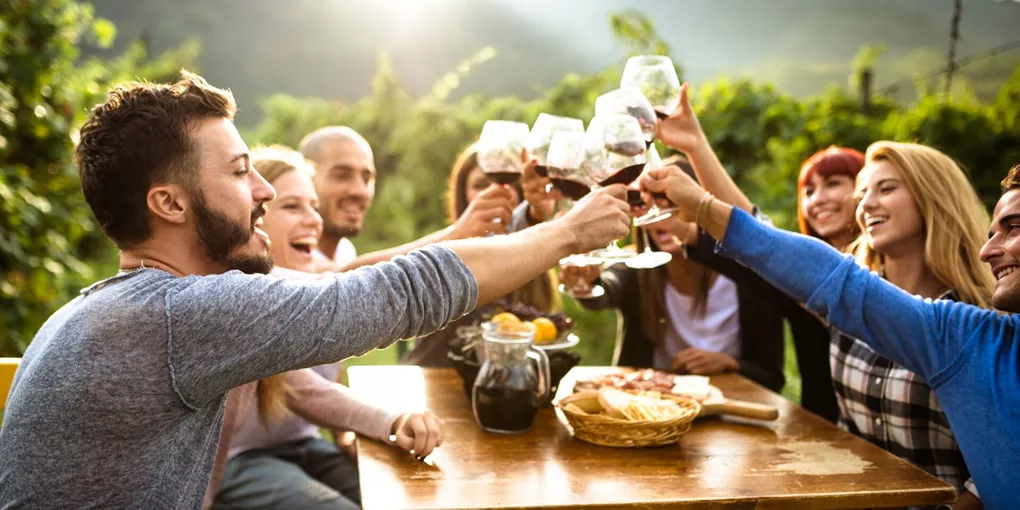 Autumn is harvest time and around the world wineries hold special events where you can pick, stomp and sample grapes yourself. Take your autumn vacation to wine regions like Tuscany in Italy, Porto in Portugal, Napa Valley in California and Rioja in Spain.