Many mad music fans will make the pilgrimage to different cities seeking out music history or their idols. Feel jazz on the streets of New Orleans, look for underground gigs in New York, and drop into any pub in Ireland for toe-tapping in time.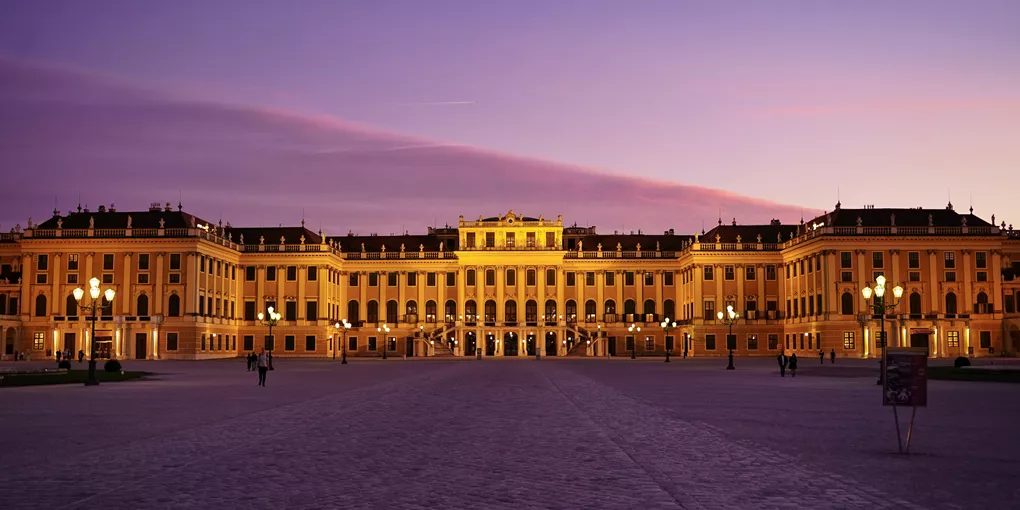 It's hard to beat the big cities that never sleep – like Paris, London, New York – for their non-stop music scene. More niche tastes might like to take music holidays to Vienna for classical concerts, Memphis for the blues, and Berlin for dance music.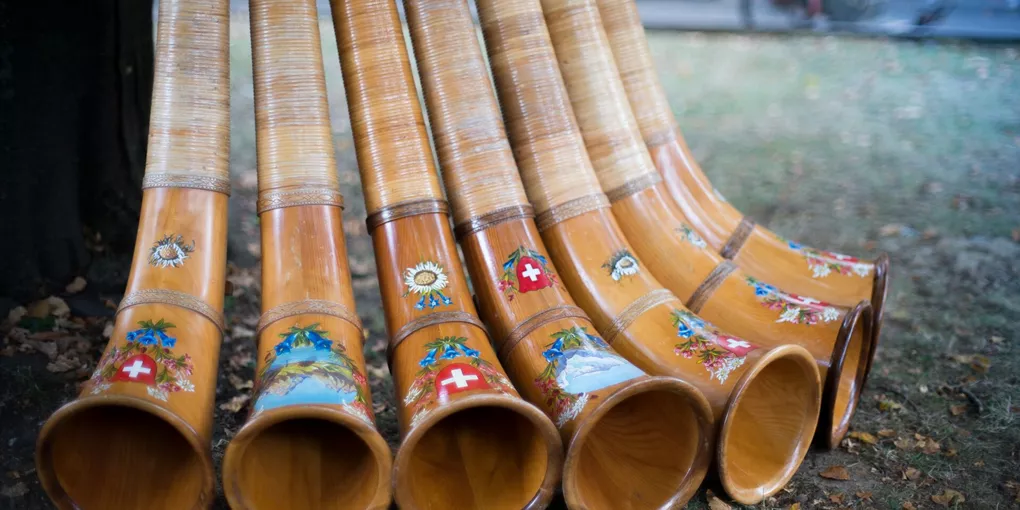 Ever hear of a stylophone or pikasso guitar? There are some really, really weird and cool musical instruments out there, plus traditional folk instruments you may not have seen before. When you take a music trip, you'll discover more around the world.