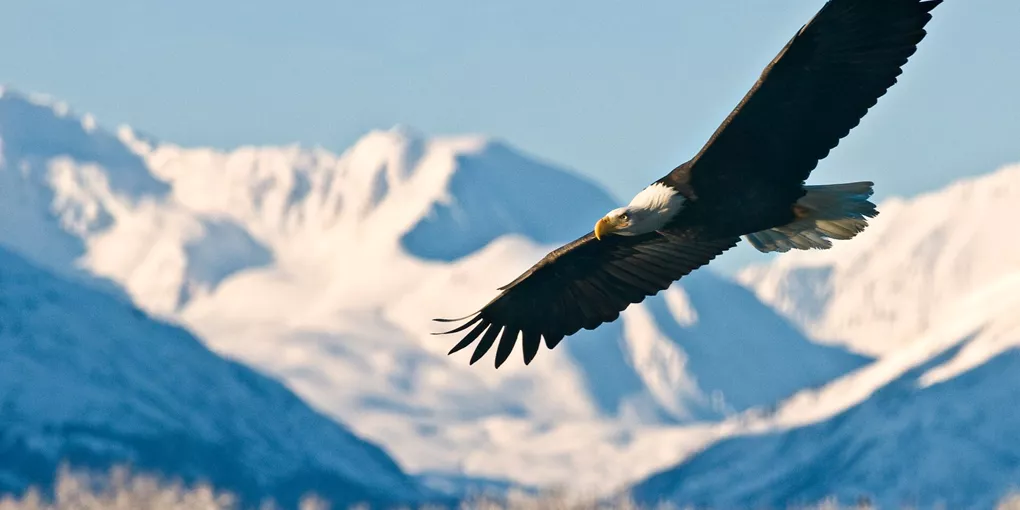 Each continent has its own unique fauna, so you can seek out wildlife tours just about anywhere. Some favourite wildlife travel experiences include going on a safari in Kenya, exploring the jungles of Costa Rica and spotting marine life around Alaska.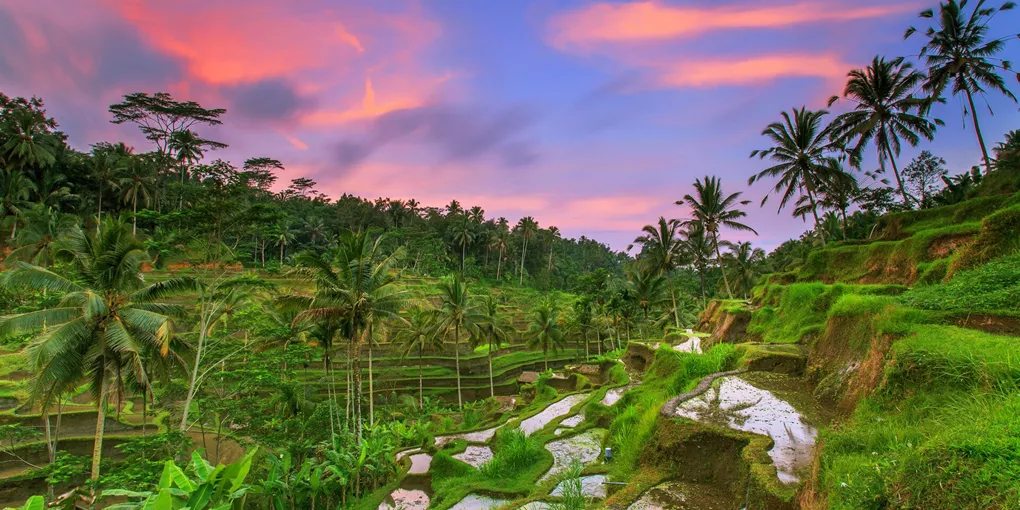 For beaches, Bali and Costa Rica feel wild and untouched. For mountains, it's hard to beat Switzerland or the Canadian Rockies. Then there are USA National Parks that offer some of the best experiences for nature tours no matter the season.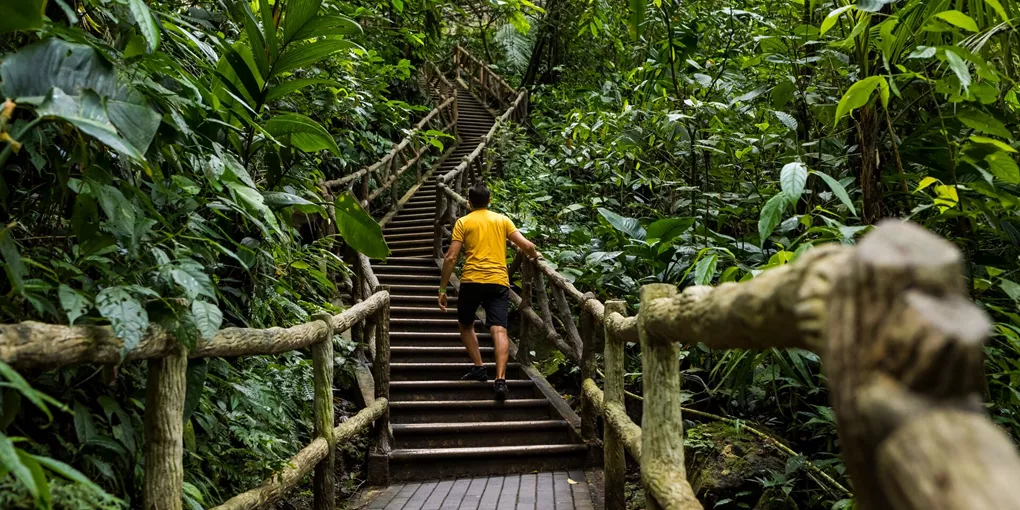 It's simple. Don't buy products made from endangered or protected species (like ivory), try to support conservation programs and look into the sustainability and ethics of any wildlife tours. FYI - all the experiences on our tours are regularly vetted by our team.