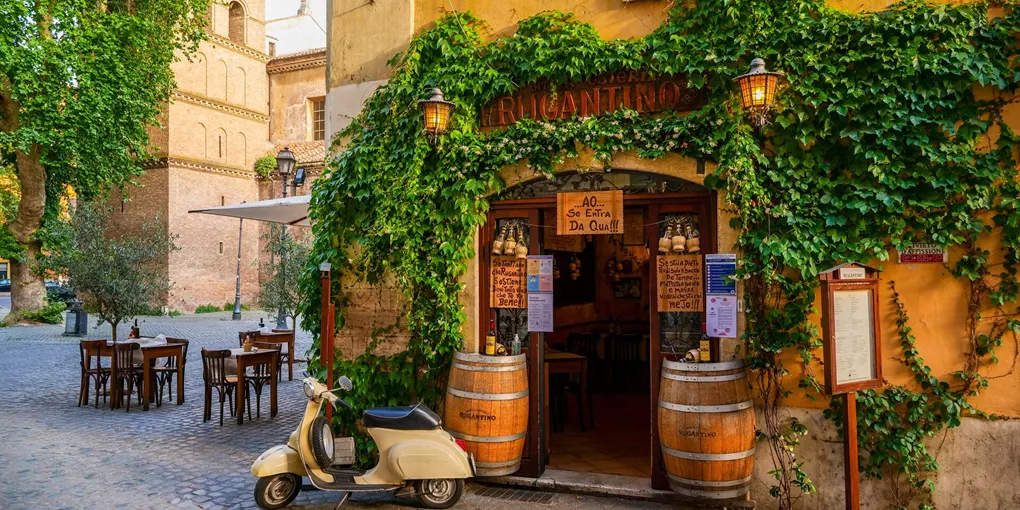 Athens for history and street art. Budapest to hang out in ruin bars. Istanbul for architecture and yummy breakfasts. Rome for history. Lisbon for stunning walks. Paris for romance. Prague for fairy-tale feels. We lose count of the best cities in Europe.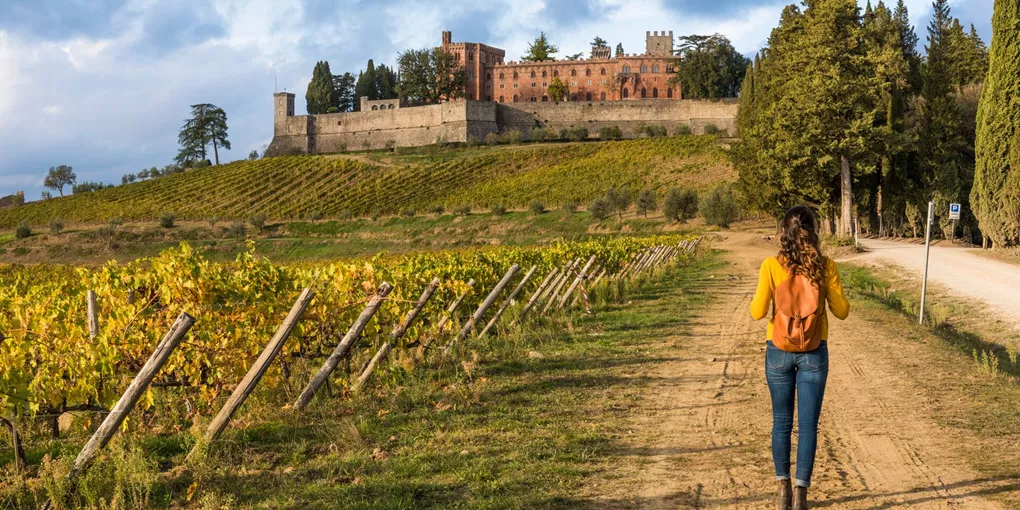 The rolling hills of Tuscany. Historic Rome. Beautiful Barcelona or Budapest. Prague. Vienna. Arty Amsterdam. Istanbul. Lisbon. Cool Copenhagen.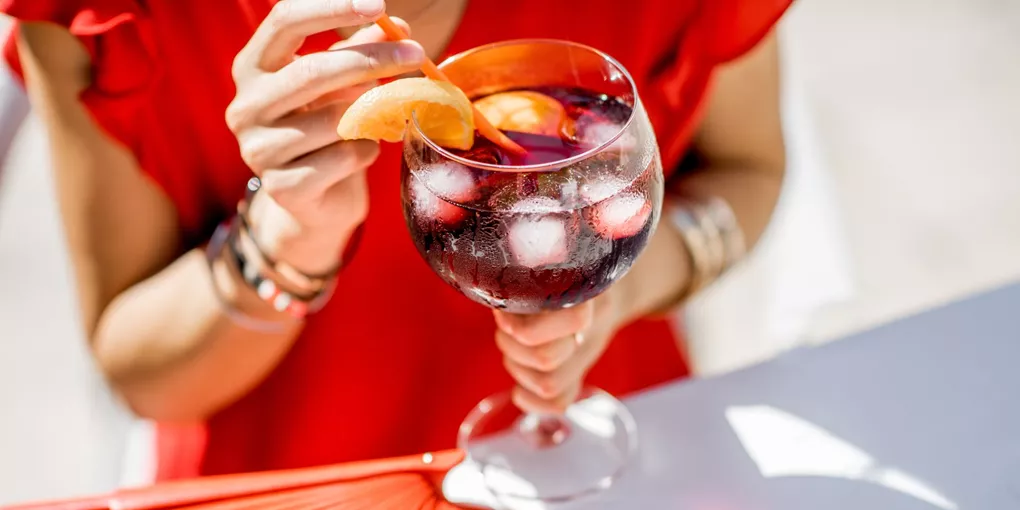 Research entry requirements and VISAs. Trust your instincts and follow your interests. And don't forget your camera.