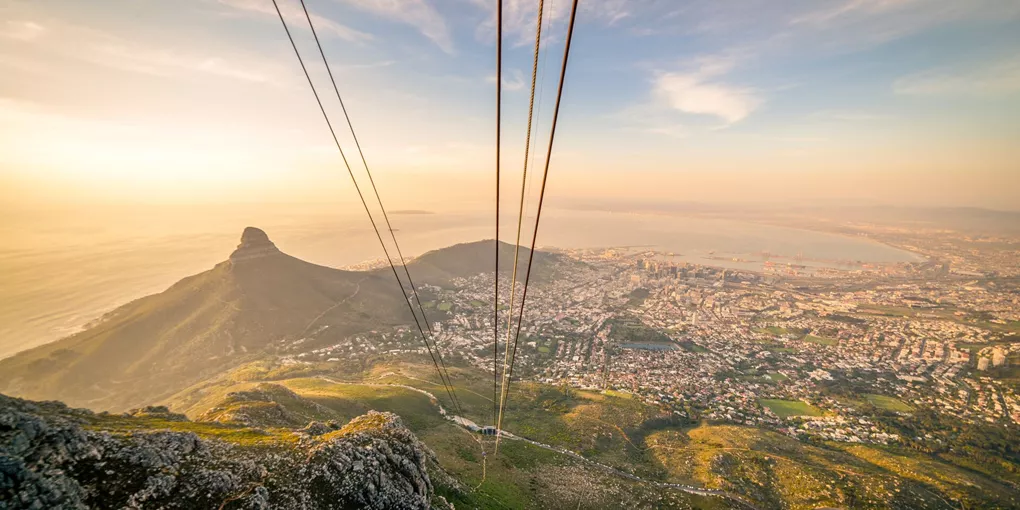 Cape Town for lively nights and sweeping scenery including Table Mountain. Durban for some surfing. Johannesburg for Montecasino Bird Gardens, art and music. Pretoria for beautiful architecture. The options are endless.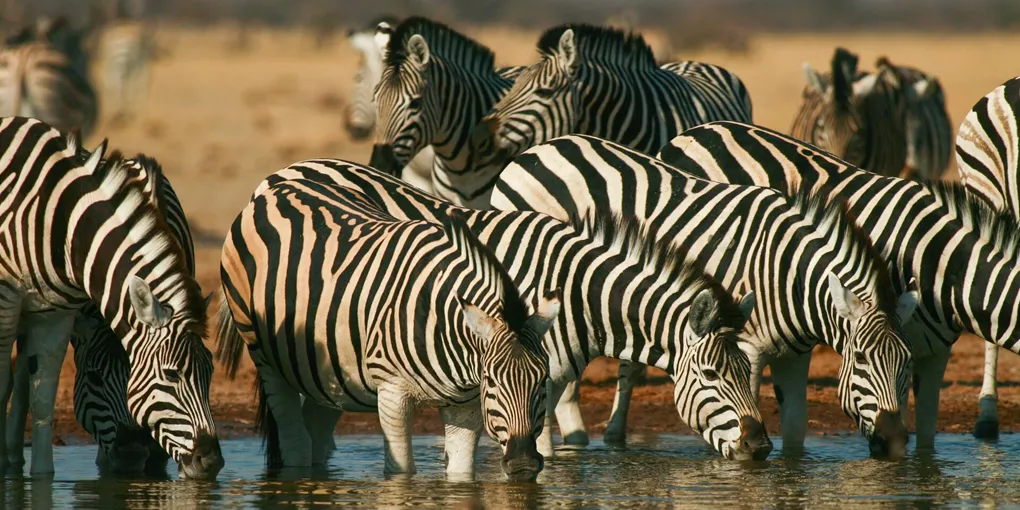 You're blessed for options in South Africa. Kruger National Park, Golden Gate Highlands National Park, Pilanesberg National Park and Wilderness National Park send the wanderlust of any explorer into overdrive.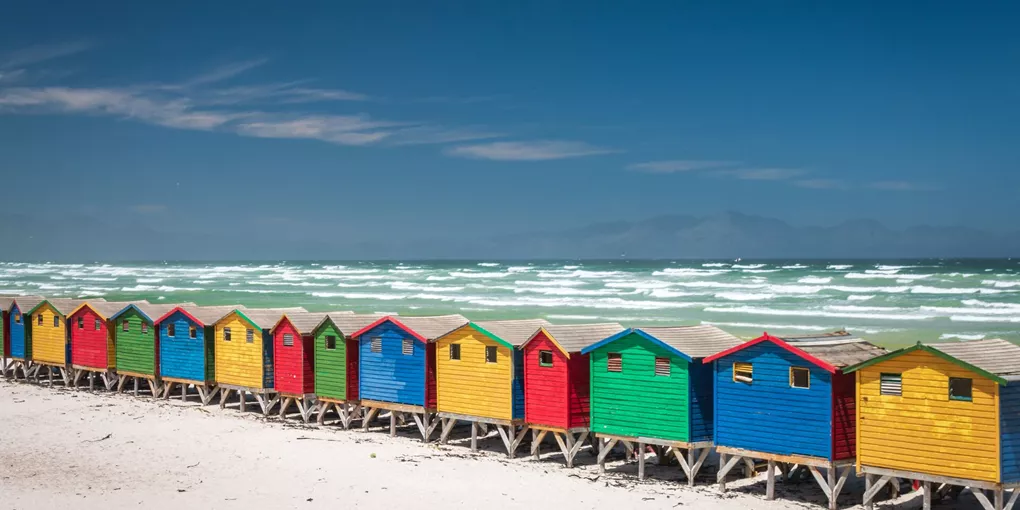 Research safety areas and tips for places you haven't visited before. Always take an Uber if late at night. Oh, and remember your hiking shoes and sunglasses.