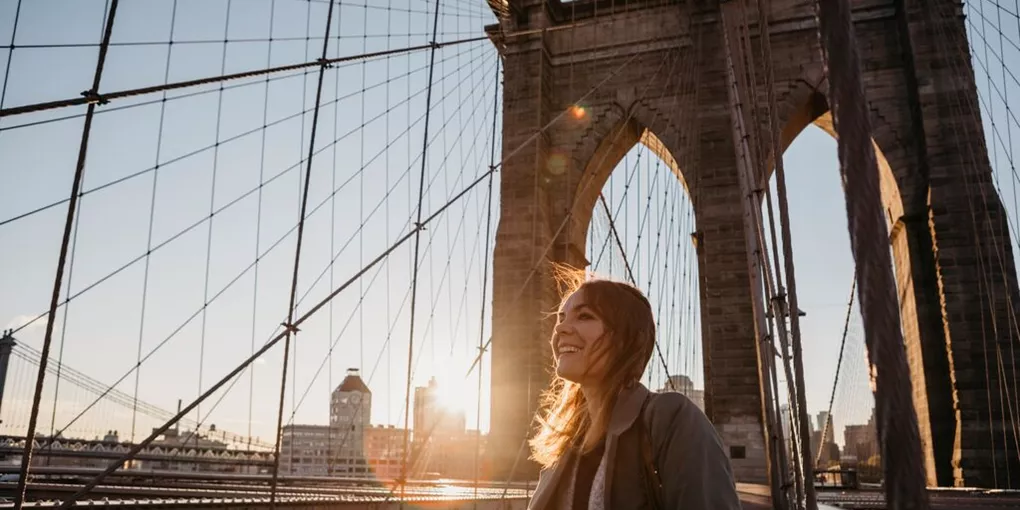 San Francisco. Boston. New York. Washington. San Diego. Chicago. New Orleans. Los Angeles.
Yellowstone National Park. Yosemite National Park. Zion National Park. Glacier National Park.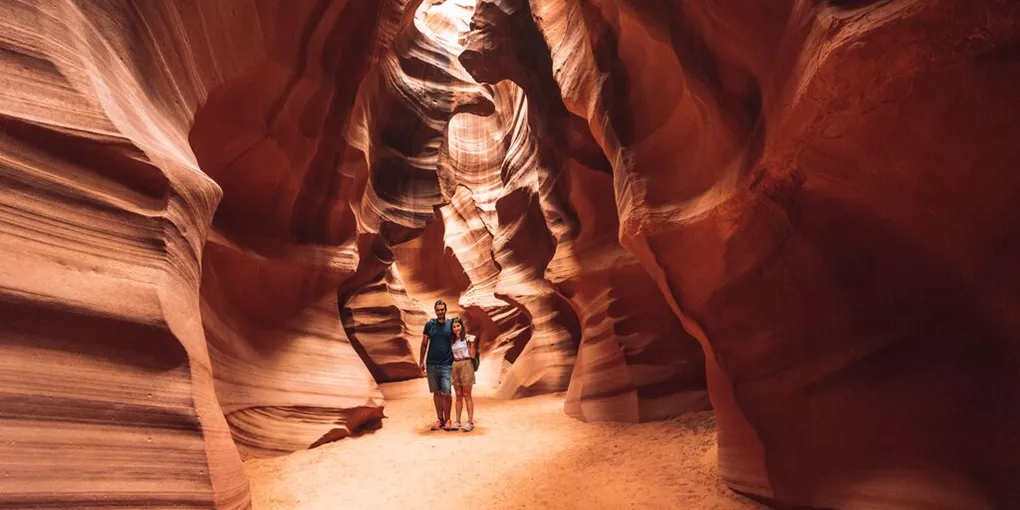 Make sure you're well rested because you won't want to sleep a second. Bring a big map. And select cant-misses beforehand because there's a huge number of exciting experiences to choose from.