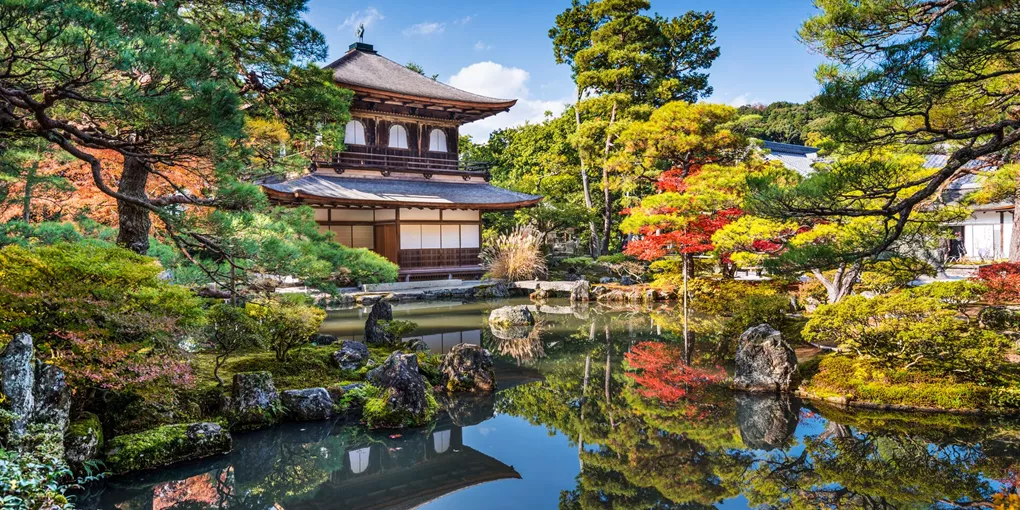 Deciding which Asian cities to roam makes you feel like a kid in a candy shop. Kyoto, Japan, for historic temples and shrines. Ubud, Bali, for spiritual calm. Hoi An, Vietnam, for peaceful village life. Agra, India for the Taj Mahal. Siem Reap, Vietnam, for ancient Anchor Wat. Jaipur, India, for blush pink architecture. Where do we stop...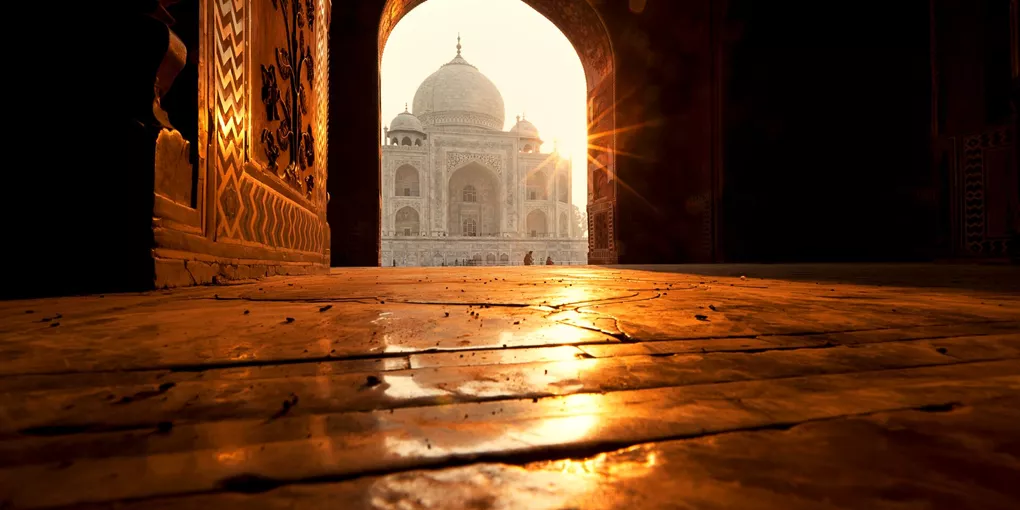 Time flies, but it stands still in Asia. Touch down in paradise and roam everything from rural fishing villages to jaw-dropping mountains, graceful temples, sun-soaked beaches, and more. Let Costsaver show you China, Japan, Cambodia, Thailand, Malaysia, Singapore, Vietnam, India, Indonesia, Bali and the treasures within!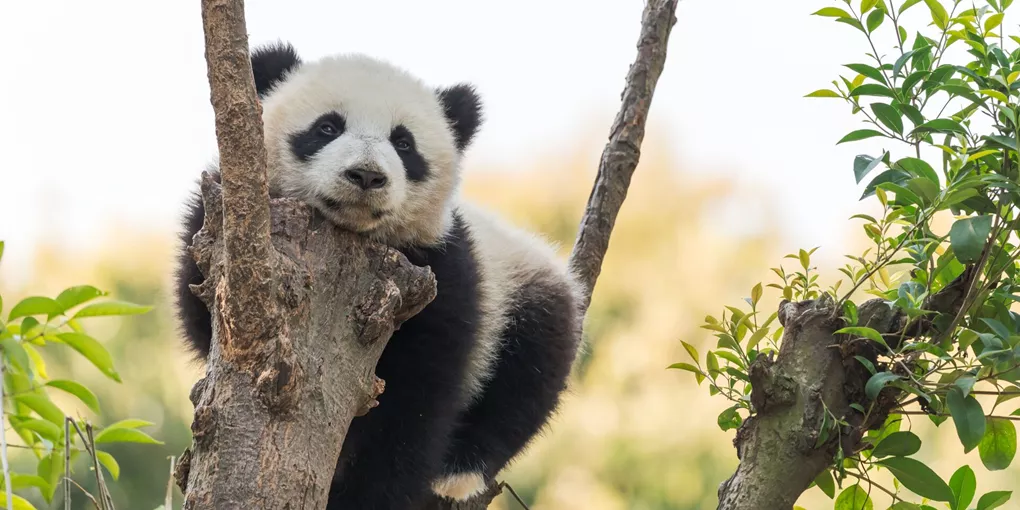 Look up local customs. For example: did you know it's rude to eat and drink while walking in Japan? Research any recommended vaccines. Wear lose cotton clothing if it's a conservative country. Research tap water safety per country.