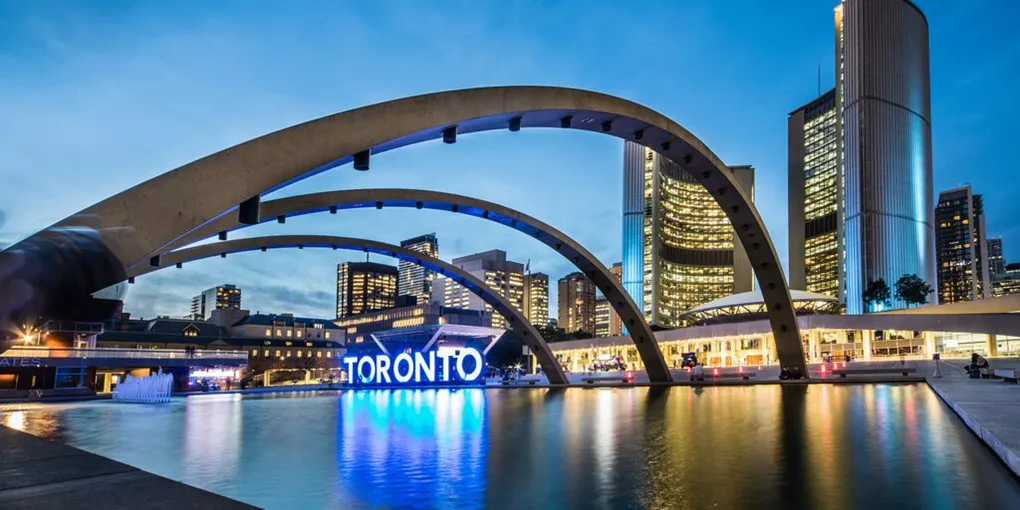 Famed for its high quality of life, Vancouver residents can ski and surf on the same day, while super-cool Gastown provides eating and drinking options a-plenty for an evening on the town. Victoria (on Vancouver Island), Quebec, Toronto, Montreal and the capital Ottowa are also stand-outs.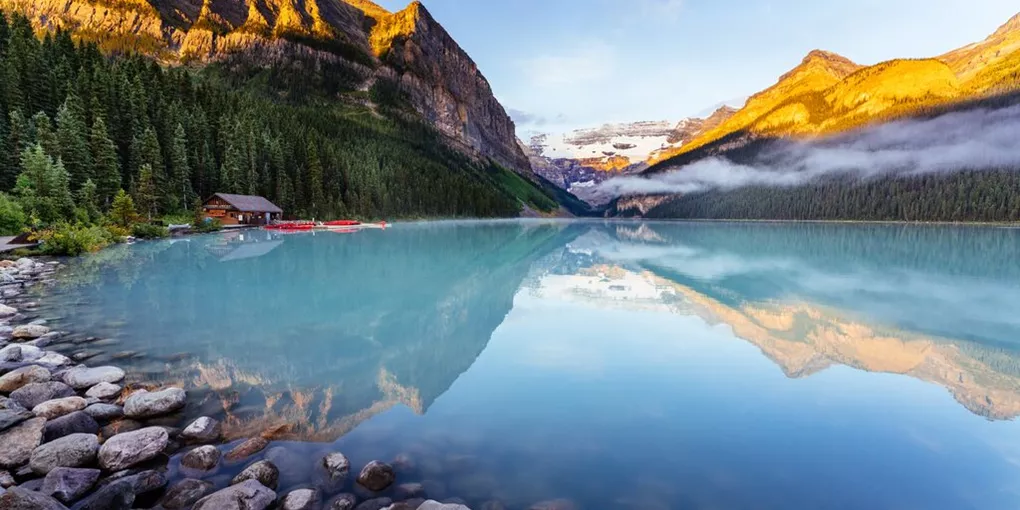 Jasper National Park (Alberta), Pacific Rim National Park (British Columbia), Banff National Park (Alberta), and Cape Bretons Highlands National Park (Nova Scotia). 328,000 square kilometres of protected natural land is all yours in Canada.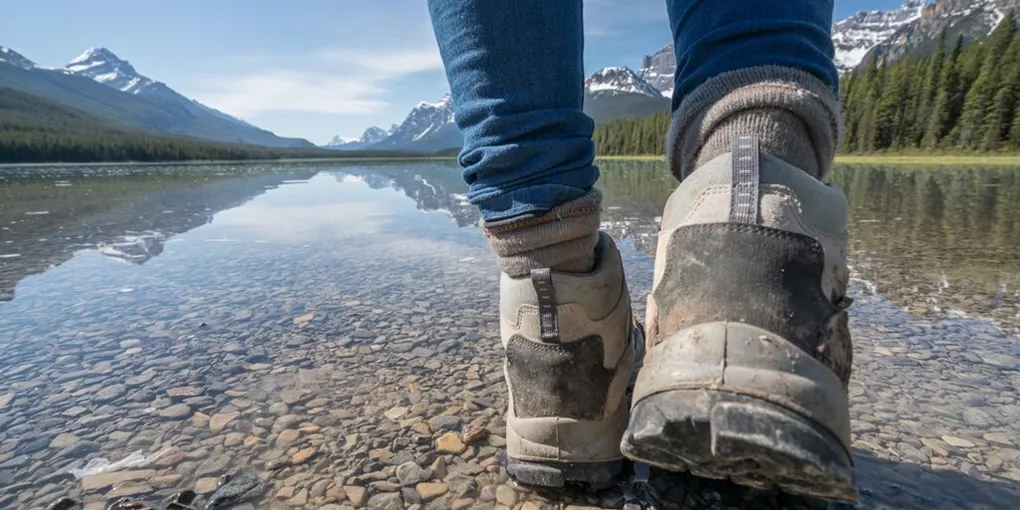 A big map, a pair of walking shoes and a thirst for the great outdoors will set you up nicely for a Canadian travel tour. Oh, and don't forget your camera.